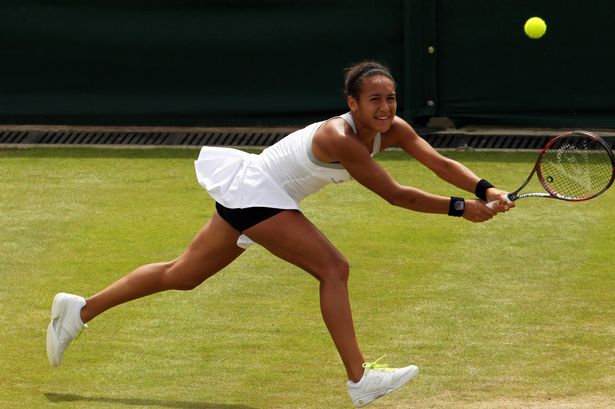 I came across an interesting article in Medical News Today that asks the question:  Does the menstrual cycle affect sporting performance?
Earlier this year, when British tennis player Heather Watson was defeated in the first round of the Australian Open, she attributed her performance to "girl things," causing her to experience dizziness, nausea and fatigue as she attempted to play.

Annabel Croft, a former tennis player, told the BBC that Watson's openness was "brave" and that "women do suffer in silence on this subject. It has always been a taboo subject."

Croft considers the impact of the menstrual cycle on sporting performance to be "the last taboo" in sports, yet others downplay its influence. British runner Paula Radcliffe currently holds the world record for the women's marathon and she broke the existing record at the start of her period.

"I broke the world record so it can't be that much of a hindrance," she told the BBC, "but undoubtedly that's why I had a cramped stomach in the final third of the race and didn't feel as comfortable as I could've done."  (Read more.)
The piece goes on to investigate to what extent the menstrual cycle might be capable of affecting performance, as well as looking at ways to lessen the possibility of negative impact.
For more about Heather Watson and her interview with CNN check out this link.