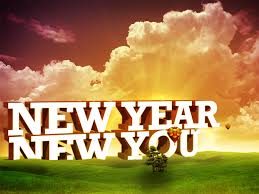 Here we sit on the brink of a new year filled with new opportunities and possibilities.
What does that mean to you period wise?
Here's a quick list for consideration as you turn your back on the old and face the new.
try something new (product, attitude, activity)
learn something new (about yourself, your flow, your cycles, a product you're curious about)
be curious (Infinity pads, menstrual cups, 100% organic cotton tampons, cloth pads, free bleeding)
be adventuresome (step outside of your menstrual comfort zone)
share (don't keep your growth and discoveries to yourself)
prepare (the next generation to be period wise – you may be their only hope of a great start)
create change (first in yourself then in your world)
be period proud
Happy New Year!