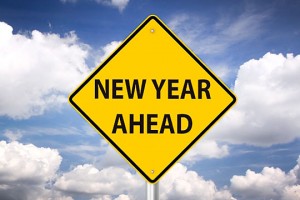 2014 will soon be little more than a bundle of memories captured in words and pictures, thoughts and things.
2015 will provide new opportunities to narrow focus and lean hard into what's important.
What's important?
Why, all things period wise, of course!
Take a moment and think back over your year, period wise.
What changes should you make going forward into 2015?
How would you like your experience to be different?
Who, within your influence, could benefit from your insight?
Ready or not, here it comes!  Five, four, three, two, one…Happy New Year!