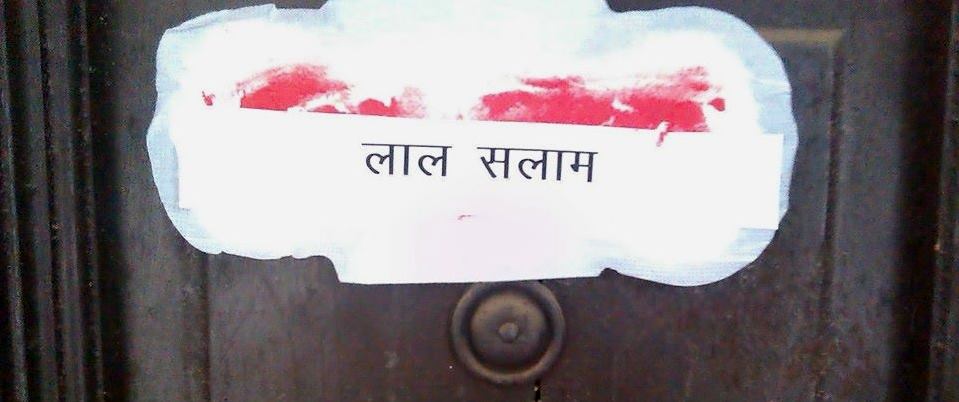 "Come and see the blood on my skirt!" is the invitation given by Shambhawi Vikram.
Why?
…to demystify the taboos and create a healthy, sustained debate around menstrual hygiene and reproductive health.
How?
…carry pads, tampons and other products…around proudly.
When?
April 10, 2015
Who?
Pads Against Sexism that started in Jamia Milia Islamia University has found momentum in Jadavpur University and now in Delhi University – against rising sexism in our society. You can read more such stories from campuses across India at Campus Watch, and #RaiseYourVoice!
That affects me how?
People need to be comfortable with the fact that as they walk down the streets, there are women walking around wearing sanitary napkins and tampons fixed firmly so that not a drop leaks out; as they sit in classes there are people who have blood trickling down their vaginas and it may or may not affect her demeanour, her mood or her ability to solve a mathematics problem! And no, this blood is not impure or unclean in any manner. This is precisely the kind of discourse that tries to reify women's body by reducing her merely to her womb, wherein her sexuality must be curbed, her body and person either raised to the divine (render her sexless) or cast her as a whore (demeaning and conveniently eroticising her). It is this discourse that reduces a woman only to her reproductive roles and thus conveniently discriminates against her with menstruation being the most obvious and ugly reminder of her fertility. (Read more.)
For more details please go to https://www.facebook.com/events/872641072781406/87300376274513