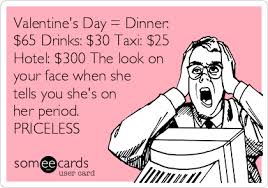 Have plans for Valentine's Day that didn't include your period?
There's no need to fear.
And, there's no need to change Valentine's Day plans that include a little V play!
Here's a period wise option if you or your partner are a bit squeamish about red day play.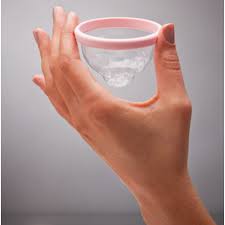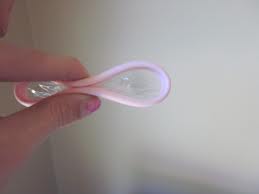 Use a SoftCup (Instead) of a tampon or pad!