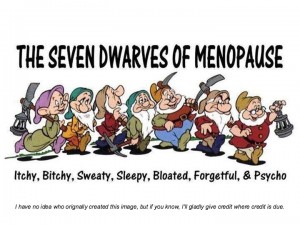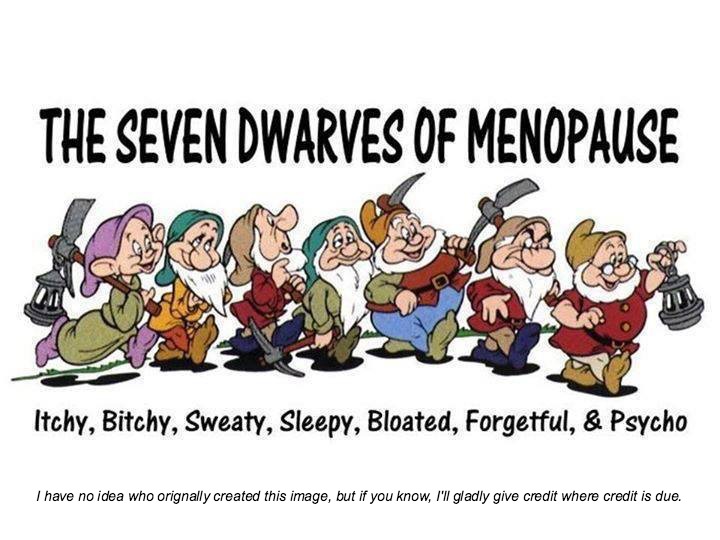 Carolyn West recently posted a delightful personal piece entitled "Ladies of a Certain Age: Why Nobody Talks About Menopause."
Just like nobody ever talked about what your body would be like after childbirth, and nobody ever talked about how you would be up all night with a screaming baby, and nobody ever talked about how friggin' hard marriage is sometimes… nobody talks about menopause. Why? Maybe for the same reason that when we are 10 years old, we have no interest in hearing about menstruation. It's icky, it's embarrassing and while we know it's inevitable, we are still clinging to the hope that we'll be the only one who will skate through it unscathed.
If you menstruate, you will one day experience menopause. That's a fact.
Why hide it?
Why act like it doesn't happen and that it won't, or doesn't, affect us?
For more information about menopause check out what some doctors advise concerning it.
Being period wise extends from pre-menarche to post-menopause.
Be period wise. It's an attitude that makes a difference.