Was #ConfidentCarry worth it?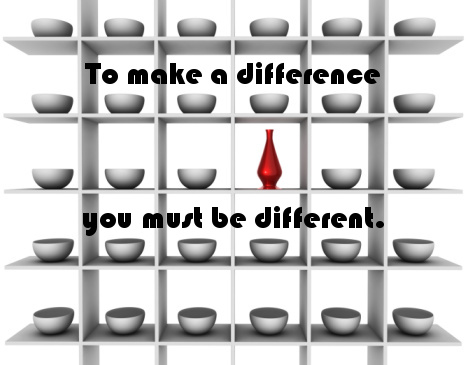 Short answer: yes.
Long answer:  yes, it was.
Would I do it again?
You betcha.
In fact, I'm going to do it every time I leave the house.
Why?
Because I believe it's important that girls, teens and women see #confidentcarry of menstrual products on a regular basis.
Why hide?
Be period wise and appraise your method of carry and the reason why.